Do you have a business which has to do with: Barbecue, Hamburgers, or Salads? How about photography? Any senior care concerns people reading this?
There is still time to take advantage of MyImprintRepDOTcom's FREE SHIPPING on any imprinted item for your business or organization IF your business or organization is in any of these industries which are celebrating this month: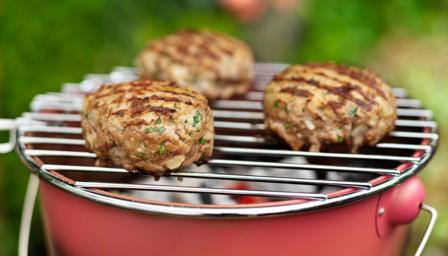 National Barbecue Month

National Bike Month

National Hamburger Month

National Photograph Month

National Salad Month

Older Americans Month
Free shipping and other offers for this May Celebration Promo expire on June 15th so visit www.myimprintrep.com/123order today. Also, ask us about our Discount Alerts where you'll be the first to know about drastic discounts, specials and closeouts!
We always have great pricing for any business or organization and it's simple to order; but this month we salute the above National May Months and if your business is involved in any just tell us and you automatically get free shipping anywhere in the USA!